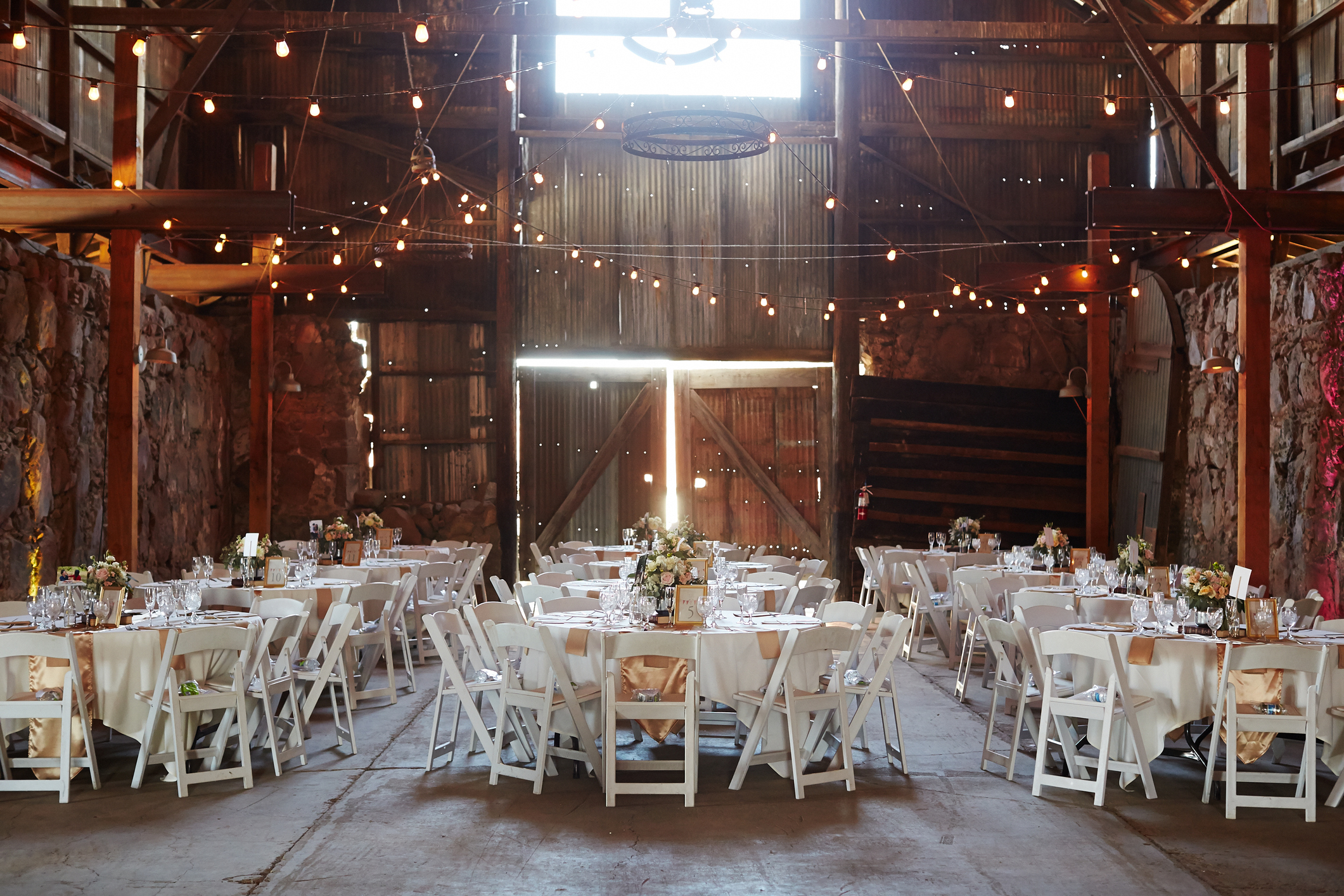 Jake & Alice
Duncans Mills / California
the proposal
I'll be honest—the wedding was my idea. Maybe not the location, the place, the food, the music, all of the things that Alice knew how to do so well. The idea though, that was mine. I had known her for a few years. I wanted her, and marriage was the best way to ensure that I did not lose her.
Alice didn't have a good track record with permanence. In her earlier days, she was wild, prone to impulse, and sometimes drawn too quickly to a momentary, shining object. I knew that if I waited too long, she would be gone. Not because she didn't like me, not because she was a bad person, or I was a bad person, but just because that was her way. The wedding, if I'm honest, was simply a means to permanence.
the gift
The gifts we had received up until that moment had been fairly predictable. There was an equation of sorts that allowed me to predict the contents of each gift before it was opened. The total cost of the gift was usually a combination of the gross net income of the giver multiplied by the years that we had known the person, over pi. Or something like that. Grandma bought us a full place setting of china. My brother bought us a toaster.
With Finnegan though, I had no way to calculate. He was a successful businessman, he had just won a substantial judgment, and he had a back catalog of songs that probably didn't earn any money. The thing was, we hadn't known him for long. Okay, I didn't even know him at all.
Tag your instagram images #TheMarriagePact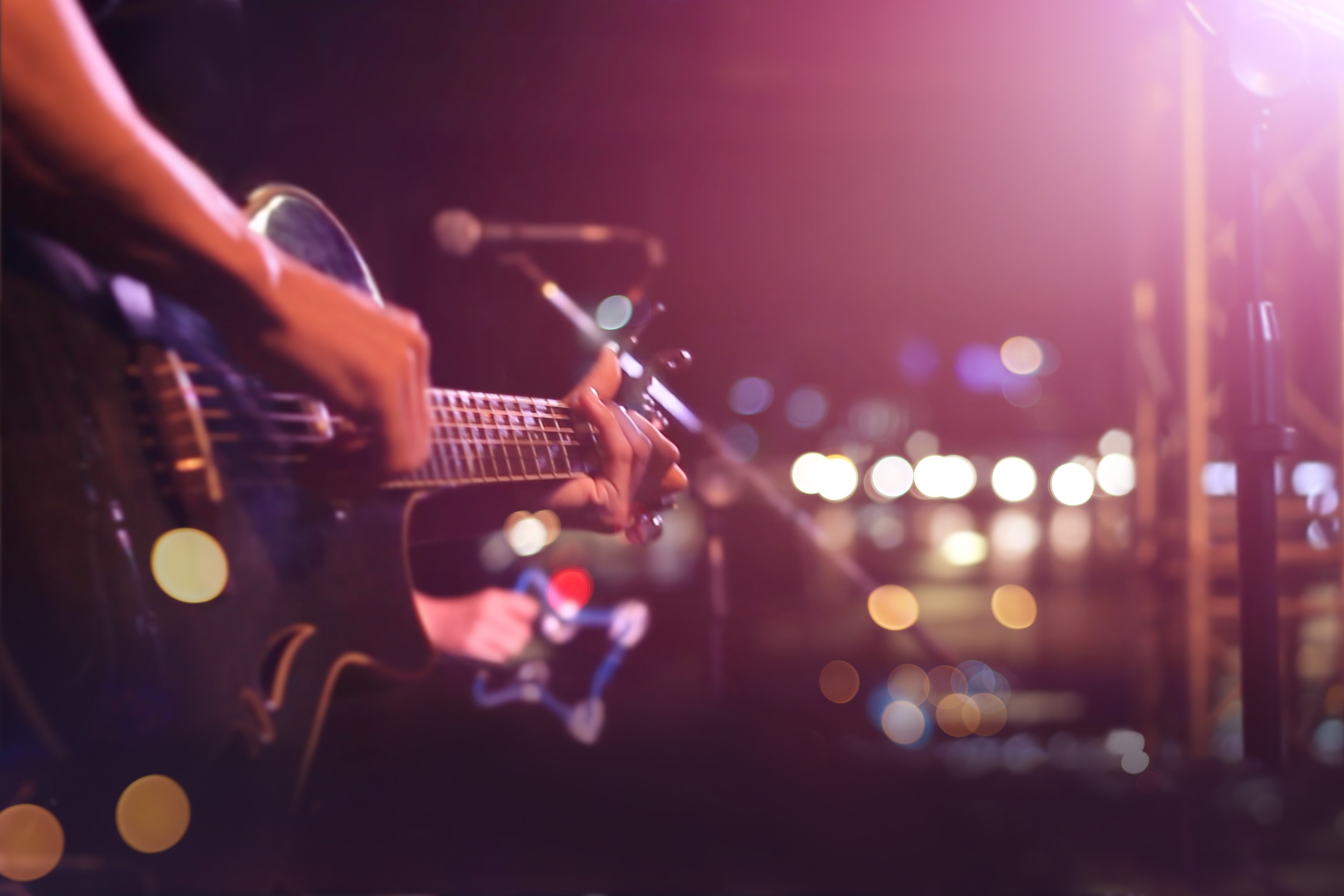 the manual
My reaction to The Manual is equal parts fascination, repulsion, and attraction. In some ways, it reminds me of my undergrad biology classes. Like the sheep heart dissection on the first day of the semester, The Manual has taken something living—marriage, in this case—and torn it apart to the smallest detail, to see how it works.
Our Story
as told by Jake
I had been practicing therapy for a few years when Alice walked into a group therapy session I was running in the Presidio. She explained to the group that she had recently experienced a run of family tragedies and was trying to get a handle on things. I was impressed by her commitment and clarity.
DUNCANS MILLS, CA
Our wedding will be held in a pasture along the banks of the Russian River, a two hour drive north of San Francisco.
The property is a huge, meandering dairy farm, owned by the rhythm guitar player from Alice's first band. Yes, she was in a band, and it's even possible you've heard their music, though we can talk about that later.
Every member is required to attend quarterly gatherings of the Friends. Gatherings are held throughout the world at the homes of Pact members. You will be assigned a gathering based upon your location.
Each Pact member is required to host a gathering at a date to be determined by your Regional Board. No caterers, cleaners, or outside help is allowed on the day of the gathering.
Failure to attend a Pact party is a class 2 misdemeanor.
Fancy a stiff drink? Try The Richmond Float, a Marriage Pact concoction dreamed up by Nick over at Drinks With Nick.
Is The Pact Right For You?
photos
SHARE YOURS
Tag your wedding photos #TheMarriagePact on Twitter & Instagram
to be entered to win a Marriage Pact gift set.
In this relentlessly paced novel of psychological suspense, New York Times bestselling author Michelle Richmond crafts an intense and shocking tale that asks: How far would you go to protect your marriage?

Newlyweds Alice and Jake are a picture-perfect couple. Alice, once a singer in a well-known rock band, is now a successful lawyer. Jake is a partner in an up-and-coming psychology practice. Their life together holds endless possibilities. After receiving an enticing wedding gift from one of Alice's prominent clients, they decide to join an exclusive and mysterious group known only as The Pact.

The goal of The Pact seems simple: to keep marriages happy and intact. And most of its rules make sense. Always answer the phone when your spouse calls. Exchange thoughtful gifts monthly. Plan a trip together once per quarter. . . .

Never mention The Pact to anyone.

Alice and Jake are initially seduced by the glamorous parties, the sense of community, their widening social circle of like-minded couples.

And then one of them breaks the rules.

The young lovers are about to discover that for adherents to The Pact, membership, like marriage, is for life. And The Pact will go to any lengths to enforce that rule.

For Jake and Alice, the marriage of their dreams is about to become their worst nightmare.
vivian at the marriage pact dot net
RSVP to receive updates & exclusive excerpts
Also find me on social media: